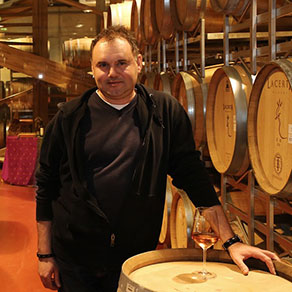 ADAR member
Oenologist engineer
Juror in national and international wine competitions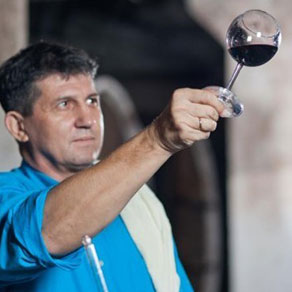 Expert  of International Organization of Vine and Wine (OIV)
Accredited Expert Wine Taster for wine competitions
President of the Union of Oenologists of the Republic of Moldova
Professional Member of American Oenology and Viticulture Society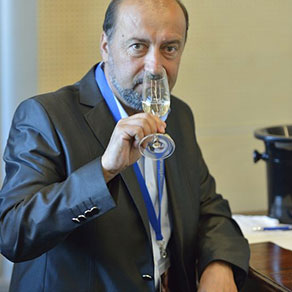 ADAR Vicepresident, Dealul Mare area, expert taster
Doctor in Oenology
Juror in national and international competitions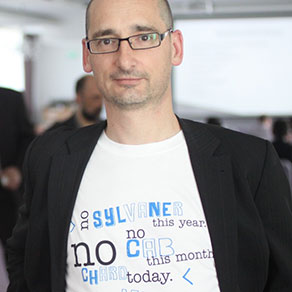 Director of Châteauneuf-du-Pape wine producer Union
Creator and administrator of Vinadéa from  Châteauneuf-du-Pape
Graduated from Aix Marseille University and Wine University from Suze la Rousse
Administrator of « Sites remarquables du goût » national federation
Founder of « Slow Food Châteauneuf-du-Pape »
Vine grower in AOC Luberon et Ventoux
Member of various wine contests
Co-author of the book «Vins et vignobles de France» Ed. Proxima septembrie 2001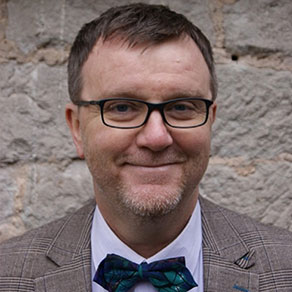 Journalist and PR professional with 30 years experience in the global wine industry
With his own PR agency xenos-comm he now helps wine producers especially from Eastern European countries to get better known in markets like Germany, Benelux, UK and Scandinavia
Member of wine competitions all around the world
Ambassador for Eastern Europe for Concours Mondial de Bruxelles
He writes as an author for various magazines, e.g. Vinum, Meininger's Wine Business international and others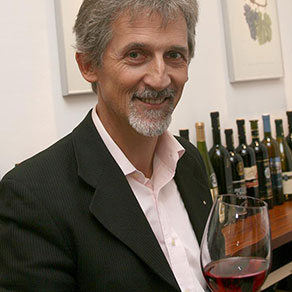 Director, Wine Association of Slovenia Ltd.
BSc in Agronomy (spec in oenology)
10 years in winemaking
10 years of international marketing&sales (Wine, spirits, soft drinks)
25 years of wine writing
Judging at national and international wine competitions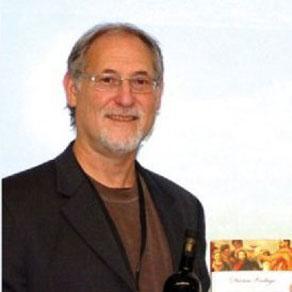 Graduated from Stanford University with a B.A. in History, M.A. U. of Colorado
One of the first two Resident American MW's (1990)
He has written for:  THE INTERNATIONAL WINE CELLAR, INDEPENDENT ON SUNDAY, the L.A. TIMES, INTERNATIONAL WINE REVIEW (I-winereview.com), wineandspirits.com and his blog, WineKnowLog (www.mywineknow.com/blog)
Co-Author: "Divine Vintage: Following the Wine Trail from Genesis to the Modern Age" (Gourmand UK Wine Book of the Year 2012)
Partner in World of Wines/WineKnow LLC in Redmond, WA; Wine merchants & wine bar
Board Vice-president for the North American Institute of Masters of Wine organization, and an associate member of ASOR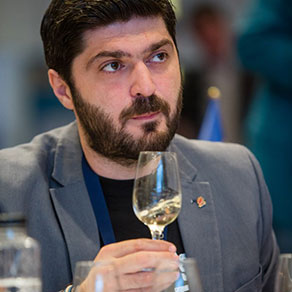 Wine-journalist, 2001-2014, editor in chief Connaisseur and Vinul.Ro wine magazines
Juror in various international wine competitions
Member of FIJEV
Organizer of several wine competitions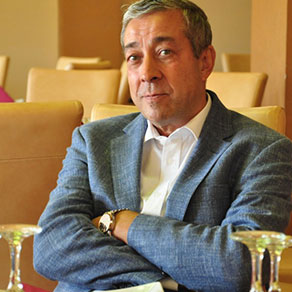 ADAR Vicepresident, Moldova viticultural zone
2006 – Romanian oenologist of the year
Wine and Spirits Expert taster
Wine engineer, doctor in Oenology
Juror in national and international wine competitions
14 years expertise at Concours Mondial du Vin Bruxelles
Great Gold Medal for consequent judgement at Concours Mondial du Vin Bruxelles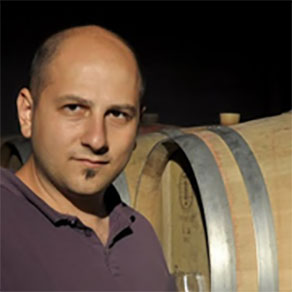 Wine market expert and chief winemaker for wineries in Bulgaria and Turkey
Member of the Union of Enologists in Bulgaria
Juror in various international wine competitions
Master of Science in enology and viticulture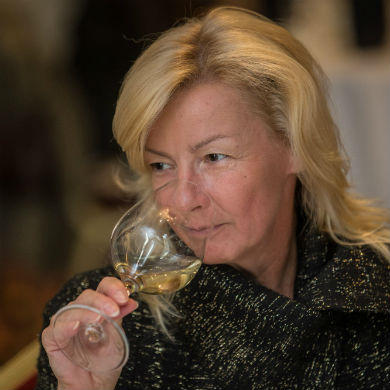 DEPUTY EXECUTIVE DIRECTOR / TAKARÉKBANK LTD.
Somellier exam, 2002 Budapest, Hungary
WSET Level2, 2011 Rust, Austria (Weinakademie Österrreich)
WSET Level3, 2011 Rust, Austria (Weinakademie Österrreich)
WSET Level4, Diploma 2013 Rust, Austria (Weinakademie Österrreich
Judge of domestic and international Wine Competitions
Co-Author of a book about sparkling wines (Pezsg?, Budapest, 2014)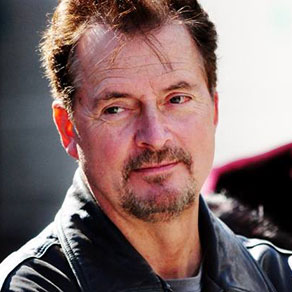 Certified wine educator (CWE) which got him into the master of wine program. He finished passing and became a master of wine (MW) in 1998
He has taught master of wine students on several continents, usually on the topic of blind wine tasting
He has also taught sessions of grape growing, wine making and the maturation of wine
He has taught wine classes to consumers and members of the wine trade through the Society of Wine Educators, the Institute of Masters of Wine, the Wine and Spirit Education Trust, on cruise ships and in restaurants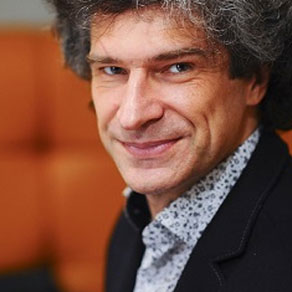 Wine expert, wine journalist, promoter, member of Supervisory board of the Winemakers and Winegrowers Union of Russia, brand-ambassador of Gambero Rosso in Russia, teacher at the sommelier school "WinePeople"
Judge of the international tasting competitions
Contributor in Art in Wine, Napitki (Drinks), Enoteca, Forbes, Jets, Robb Report, Top Flight, Vine, Vinnaya Karta (Wine Card) and internet-portals: winepages.ru, gazeta.ru, jets.ru etc.
Chief editor of the wine "Guide of the Russian consumer 2011" and "Guide of the Russian consumer 2012"
Laureate of "Sue Eccelenza Italia 2012" by Gambero Rosso and "Foglio d'Oro 2012"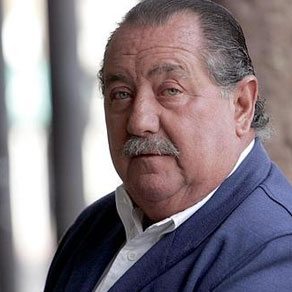 Pascual Herrera GARCIA
Spania
Member of the Expert Group on Sensory Analysis of the Catalan Cork Institute and the Rovira i Virgili University
Chairman of the Regional Committee of Wine Tasting of Castile and Leon
President Of the Wine Academy of Castilla and Leon
National and international Wine Taster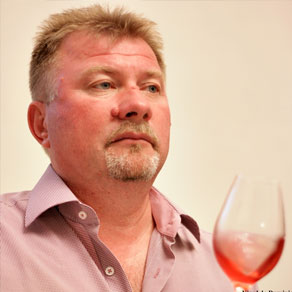 ADAR member, expert taster
Oenologist, university teacher, winery owner
Juror in several national and international competitions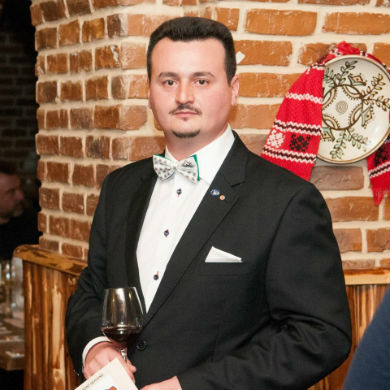 ADAR meber
WSET level 2
Juror in Wine Contest: Excellence Awards Vinul.ro
Author of the blog www.blog.pistoanebaricate.ro and organiser of the Wine Contest: Pistonul de aur-Braila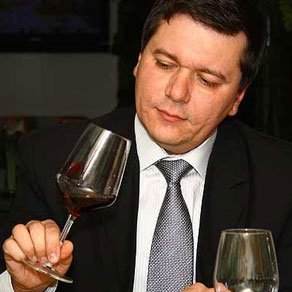 ADAR Vicepresident
Engineer in food technology
Expert Authorised wine & spirits taster
Winemaker and Wine creator
Wine consultant and winery management Advisor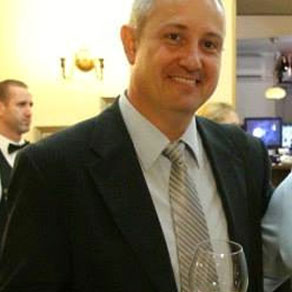 Laurentiu HORODNIC
Romania
ADAR Member
Founder of the wine blog www.oenolog.ro
Founder of the Vademecum Club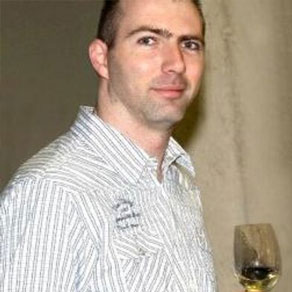 Author and editor-in-chief of web-portal www.vinopedia.rs
Winner of Millesima Blog Award 2016
Wine critic, writer and contributor to selected wine magazines
Juror in national and international wine events
Lecturing about wines from Serbia and the Balkan region
Local partner of the organisation Wine Mosaic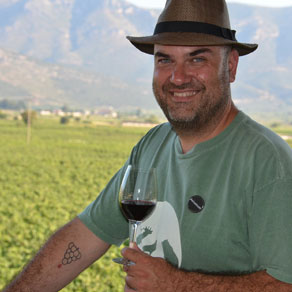 Wine Journalist, Vice-President of the International Federation of Wine & Spirits Journalists and Writers (FIJEV)
Among the global Top20 of Wine Influencers in 2015 and 2016 (socialvignerons.com)
Regular judge at international wine competitions
Online wine sales specialist, with a founding role in the largest and most successful wine&spirits e-shops in Greece (houseofwine.gr, kylix.gr)
Communication, development and training consultant to leading Greek companies in sectors including food, wine, spirits, hospitality, tourism etc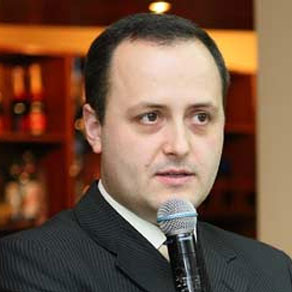 Technologist engineer
Deputy Minister, Ministry of Agriculture and Food Industry, Government of Moldova
Oenologist of the year in 2015 in Moldova
Juror in several national and international competitions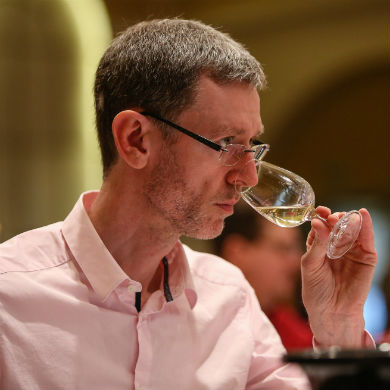 Lecturer, Director of Oenology and Applied Chemistry within Sciences Faculty of Reims Champagne-Ardenne University (URCA)
Doctor and Leading researcher in Biochemistry and Molecular Biology
Specialized in analysis and controlling of grape juice and wines, wine biochemistry, sensory analysis, statistics, terroir presentations, oenological general practice
87 researches published in various international magazines and almost 50 scientific lectures during regional and international gatherings
Educator for the international contest «Effervescents du Monde» since establishment
Judge and taster for international wine contest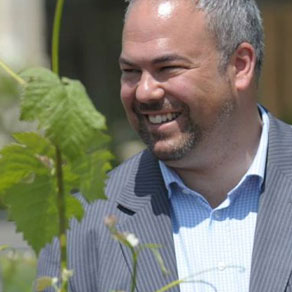 Wine Educator and Author – MKM Language School – Wine Words Project: Release of WineWords – the world's first comprehensive English language educational package designed for the global wine industry
Professional wine service
Judging at state and national wine competition
Presentation of wine masterclasses, seminars and wine presentations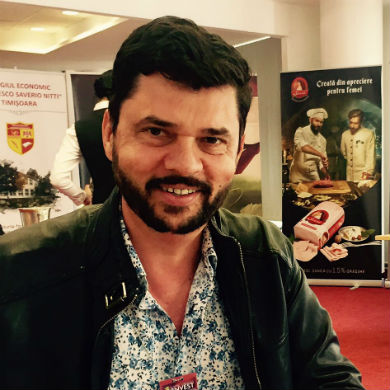 Fernando MIHAILESCU
Romania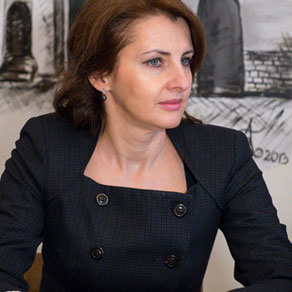 ADAR General Secretary, authorized taster
Juror in national and international wine and spirits competitions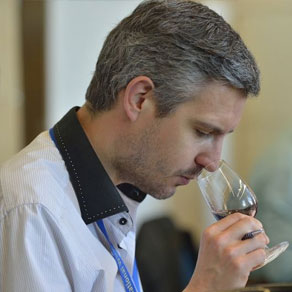 Richard PFISTER
Switzerland
Expert in sensory analysis and oenology
Lector
Creator of perfumes
Juror in various international wine competitions
Journalist at Agri-weekly agricultural press and Obiectiv-wine magazine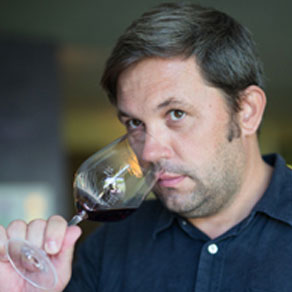 Tomasz PRANGE BARCZYNSKI
Polonia
Editor-in-Chief of the Polish bimonthly wine publication Magazine WINO, which he co-created with a group of wine writers in 2002
Author of wine blog at www.magazynwino.pl
Co-operates with Meininger's Wine Business International – international web page and magazine focused on wine business
Works as a wine consultant for several restaurants
He leads wine masterclasses and workshops for wine lovers and for professionals
TV documentary filmmaker about wine
Judge in several wine competitions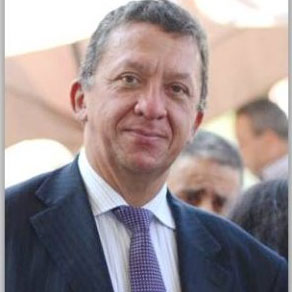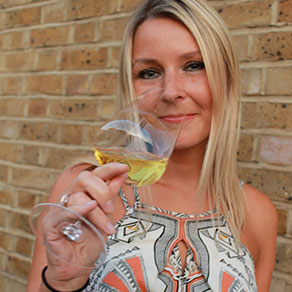 Lenka comes from the Czech Republic where she studied Management and Economics
Lenka became a Master of Wine in 2016
She works for renowned UK wine merchant Berry Bros & Rudd as Marketing Manager for the On and Off-trade working with some of the greatest wine producers in the world
Judge at international wine competitions
Co-writer at The Winemonkeys blog (www.thewinemonkeys.com)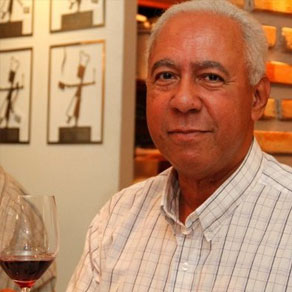 18 years in wine journalism (Wine columnist of Vinho Magazine, Jornal do Commercio Brasil, etc)
Teaching, judging and consulting for private companies and goverment agencies
FIJEV National Delegate for Brasil
Visiting Professor at Estácio de Sá University, RJ – Enology chair,  Gastronomy Courses, Hotel Management Courses and lectures for the Advanced Course of Restaurants Management
Bordeaux Wines Accredited Educator, by CIVB Bordeaux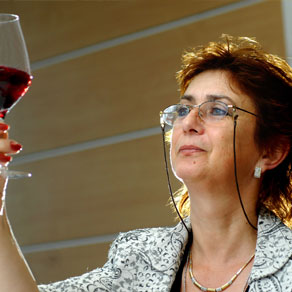 ADAR member, expert taster. Chemical engineer, doctor in Oenology.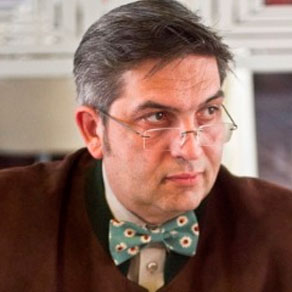 ADAR Member
Co-founder of the wine blog vin2.ro – stories with wine
#winelover community Ambassador for Romania
Collaborator Vinul.ro – wine magazine
Initiator of the course Wine at School- Romanian varieties course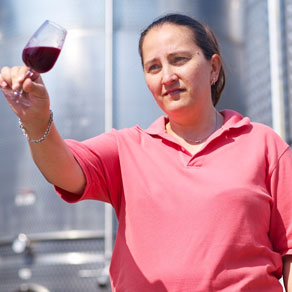 Lorena DEACONU STOIAN
Romania
Chief Winemaker
ADAR member, expert taster
Juror in national and international competitions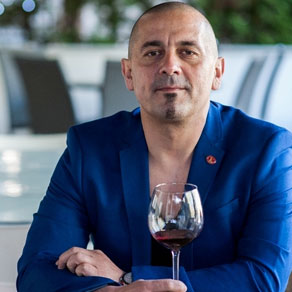 Dip. WSET
Founder of Wine-in-Business, wine education department of ACS, first WSET Approved Programme Provider of Romania
WSET Diploma holder from Weinakademie Osterreich
First WSET Trainer of Romania
Organiser of Wine-Wine evenings, lecturer of Masterclasses on international wines and Romanian wines in the international context. Currently teaching WSET students on levels 1, 2 and 3.
Planning to consolidate his wine education by completing the Institute of Masters of Wine courses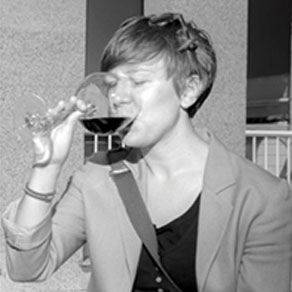 Work for her own family vineyard and winery – Winery Tomi?, Island Hvar, Croatia
WSET Level 4 Diploma in London in 2016
Lecturer at Wine Academy Croatia (WSET Approved programme provider for Croatia)
Assistant professor at the University of Zagreb, Croatia
Writes for printed and online wine magazines, blogs, etc.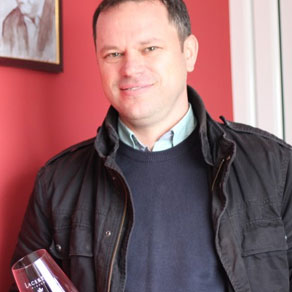 ADAR member, expert taster
Oenologist engineer, consultant in Dealu Mare area
Juror in national and international wine and spirits competitions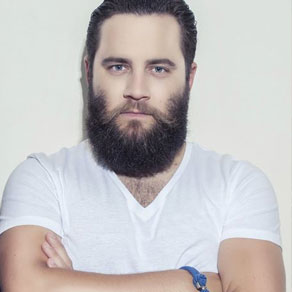 ADAR member
WSET level 2
Communicator and author of the blogs www.cosmintudoran.ro, www.auskia.ro and www.instagramology.ro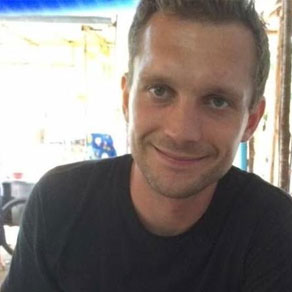 2010 WSET Level 3
2014-2016 WSET Diploma level 4
2016 WeinAkademieker – is planning to start MW academy
one of the researchers and writers of the report on Measurement of Tannins in Red Wine with Infrared Spectroscopy for a company called FOSS and their wine analysis unit – The WineScan (TM)
2011-present – Working at Lyngby Vinkælder and Juuls Engros A/S as one of it's Purchase Managers responsible for wines selection and aquisition
Technical Commission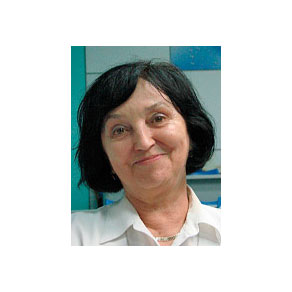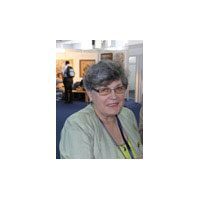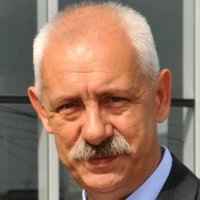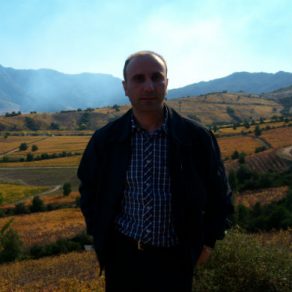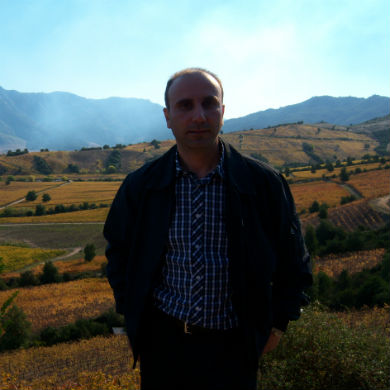 ADAR Member, expert taster

Doctor in Oenology

Oenologist of the year 2005 in Romania

Winemaker, wine consultant and winery management advisor

Juror in national and international wine competitions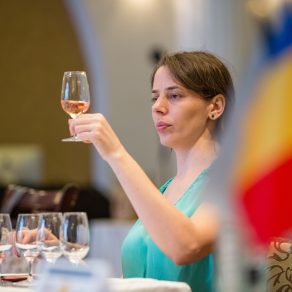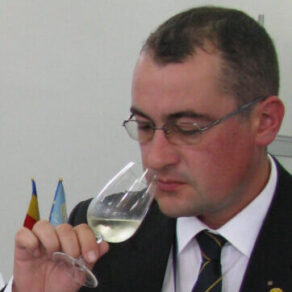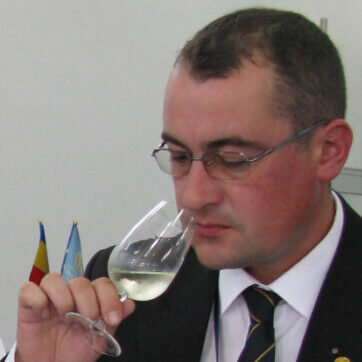 ADAR Member
Specialist inspector in the Territorial Inspectorate ONVPV Iasi
Member of the wine classification commissions