Technical Panel and Secretariat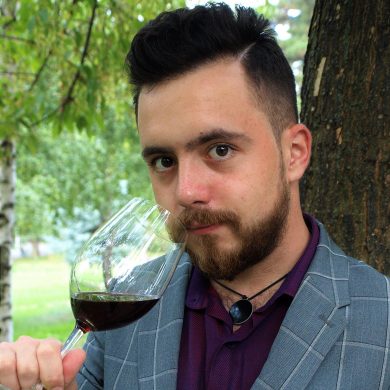 ADAR member.  OSR 2011 member –Romanian Sommeliers Organization. Founding member of the wine club "9th generation of wine". WSET level 2.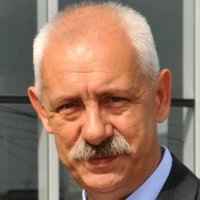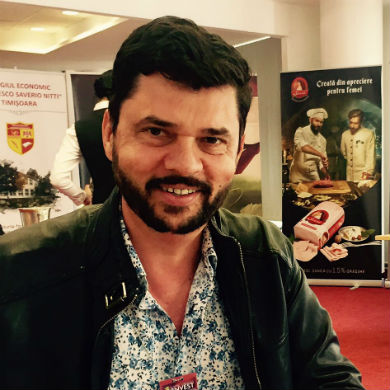 Fernando MIHĂILESCU
Romania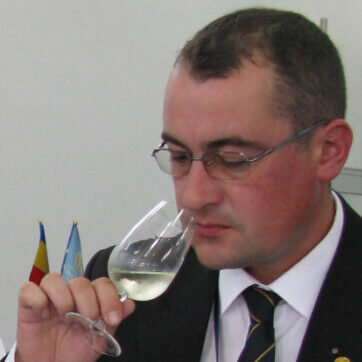 ADAR Member. Specialist inspector in the Territorial Inspectorate ONVPV Iasi. Member of the wine classification commissions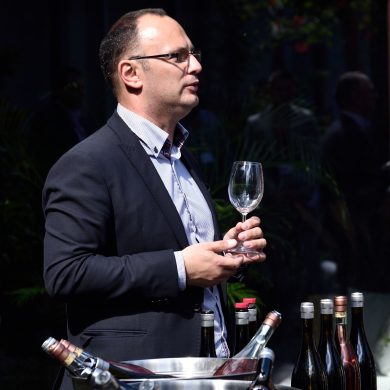 Graduated Master of Performing Technologies, Management and Viticulture Marketing at the Faculty of Horticulture in Bucharest. WSET student.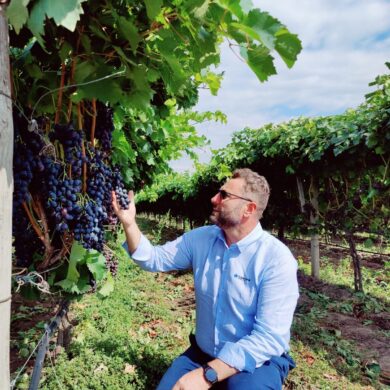 Authorised ADAR wine taster. Viticulture, oenology and fruit growing consultant. Develops viticulture and fruit growing technical projects.
IWCB 2019 JURY has been constituted.
Apply for the
IWCB 2020 Jury

?
1.
If you would like to be part of the experts group who will jury the International Wine Contest Bucharest (IWCB), please send your CV's by email, accompanied by a Request of Intent.
2.
Your application will be reviewed by the Association of Certified Tasters Romania (ADAR), then subject to the attention of International Organisation of Vine and Wine (OIV).
Graduation of internship training ADAR or WSET could be an advantage, and also the membership in professional organizations recognized worldwide.
Email ceo@iwcb.ro