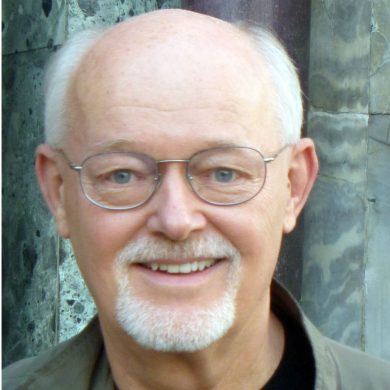 Professor emeritus of International Political Economy at the University of Puget Sound in Tacoma, Washington
An authority on global wine markets
Wine economist, he owns The Wine Economist, which was named in 2015 "Best in the World" wine blog by Gourmand International
He wrote more than a dozen books including Wine Wars (2011),  Money, Taste & Wine:  It's Complicated!(2015) and Around the World in Eighty Wines (2018)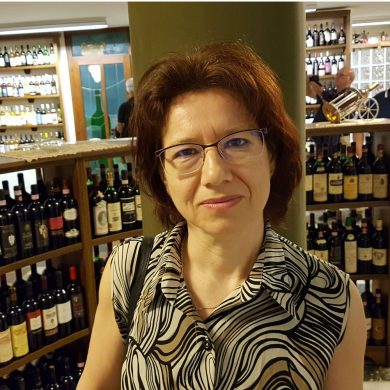 Profesor de oenologie si indrumator doctorat, USAMV Bucuresti
Expert si delegat MAPDR al OIV, comisia Oenologie
Vicepresedinte "cercetare" al ADAR
Expert degustator si Observator OIV in concursuri de vinuri sub egida OIV
Membru de onoare al Academiei Internationale de Analiza Senzoriala in cadrul Centro degli Studi Assagiatori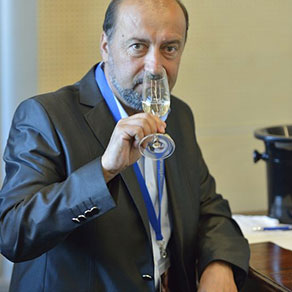 ADAR Vicepresident, Dealul Mare area, expert taster
Doctor in Oenology
Juror in national and international competitions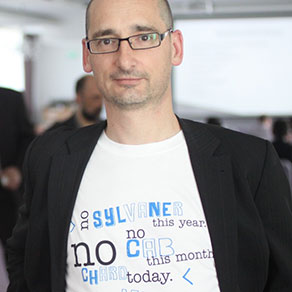 Director of Châteauneuf-du-Pape wine producer Union
Creator and administrator of Vinadéa from  Châteauneuf-du-Pape
Graduated from Aix Marseille University and Wine University from Suze la Rousse
Administrator of « Sites remarquables du goût » national federation
Founder of « Slow Food Châteauneuf-du-Pape »
Vine grower in AOC Luberon et Ventoux
Member of various wine contests
Co-author of the book «Vins et vignobles de France» Ed. Proxima septembrie 2001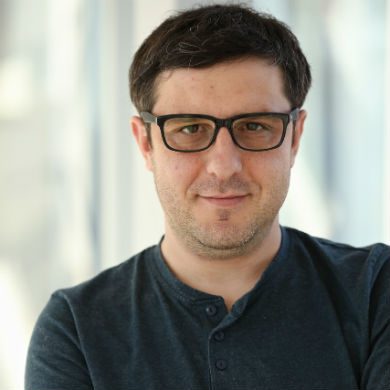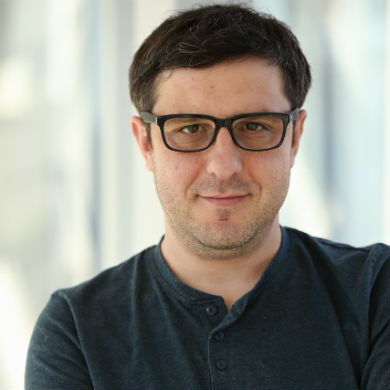 Andrei CIBOTARU
Republica Moldova
Graduate in communications and public relations
Author of the wines blog www.finewine.ro

Juror in national and international wine competition

European Sommelier Association

Member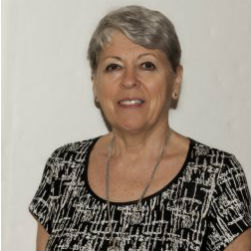 Vicepresident

Sélections Mondiales des Vins Canada

www.smvcanada.ca

Has been the consul of the Commanderie des Costes du Rhône, Baronnie of Québec, since 2018, and in 2012, was the first woman to be appointed commander of this wine fraternity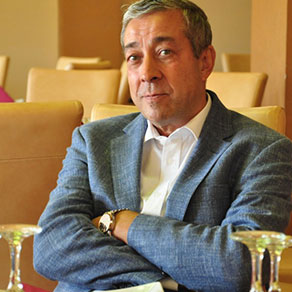 ADAR Vicepresident, Moldova viticultural zone
2006 – Romanian oenologist of the year
Wine and Spirits Expert taster
Wine engineer, doctor in Oenology
Juror in national and international wine competitions
14 years expertise at Concours Mondial du Vin Bruxelles
Great Gold Medal for consequent judgement at Concours Mondial du Vin Bruxelles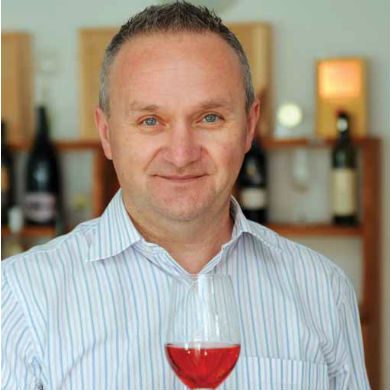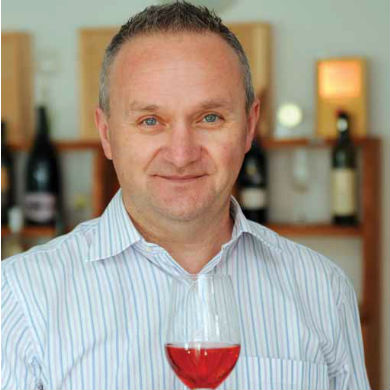 Deputy Chairman of the OIV Commission Oenology

Professor at

University of Agricultural Sciences and Veterinary Medicine of Iași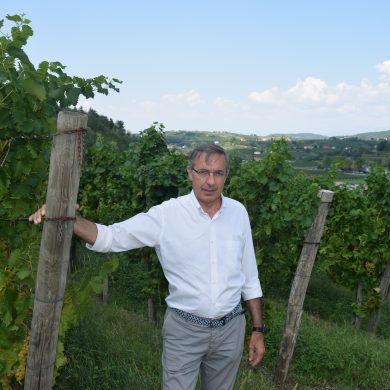 VINOFED Observer
Graduated in Agricultural Sciences at the University of Turin
In 2011 he has been nominated by the Aosta Valley Autonomous Region as President of Cervim and reconfirmed for two mandates
He coordinated the organization of International Congresses on Mountain Viticulture and in Steep Slope, held in 2012 in Lyon (France), in 2017 in Conegliano (Italy) and in 2018 in Tenerife (Spain)
Responsible of the "Mondial des Vins Extrêmes"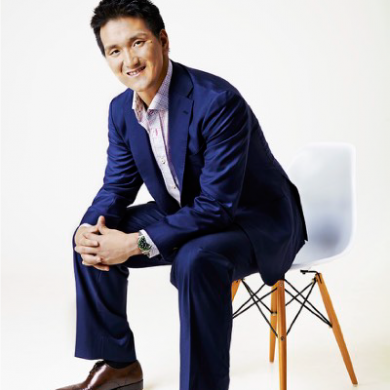 Co-founder of Exotic Wine Travel, an award-winning platform promoting wine, food, and travel in unique wine regions around the world.

Author of three wine books Uncorking the Caucasus: Wine From Turkey, Armenia, and Georgia (Gourmand Award), Sipping Santa Barbara: Recommended Wines and Producers, and Cracking Croatian Wine: A Visitor Friendly Guide (Gourmand Award: Best In The World)

A judge at various wine competitions around Europe

WSET Advanced Certified (Level III)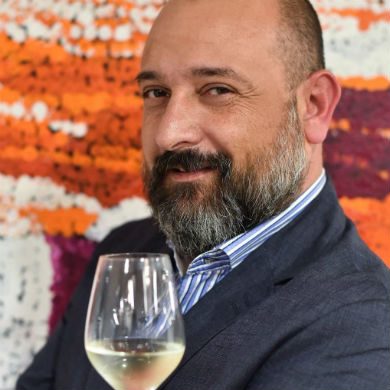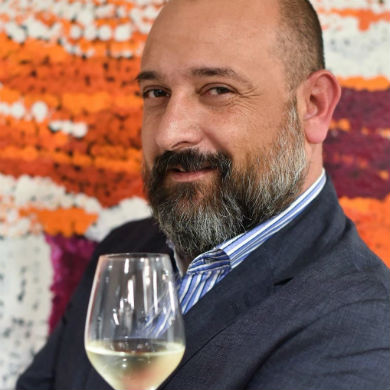 chief editor Vinul.ro magazine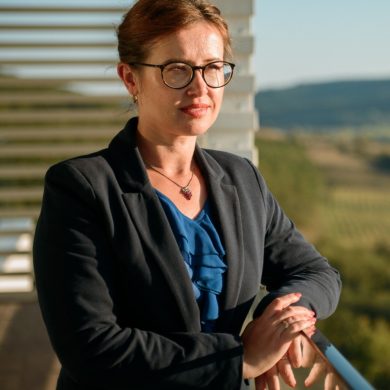 Diana LAZAR
Republic of Moldova
Deputy director, wine & tourism industries team leader within the Moldova Competitiveness Project (founded by USAID and Sweden)
Professional Master in Law, Economics and Management of the Wine Industry, Montesquieu-Bordeaux IV University, France
General Secretary of the Association of European Sommeliers (ASE)
PhD in Law. University Lecturer. Moldova State University.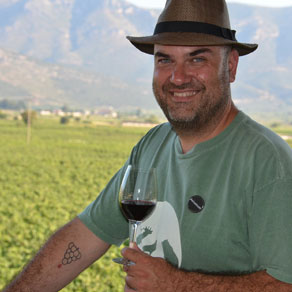 Wine Journalist, Vice-President of the International Federation of Wine & Spirits Journalists and Writers (FIJEV)
Among the global Top20 of Wine Influencers in 2015 and 2016 (socialvignerons.com)
Regular judge at international wine competitions
Online wine sales specialist, with a founding role in the largest and most successful wine&spirits e-shops in Greece (houseofwine.gr, kylix.gr)
Communication, development and training consultant to leading Greek companies in sectors including food, wine, spirits, hospitality, tourism etc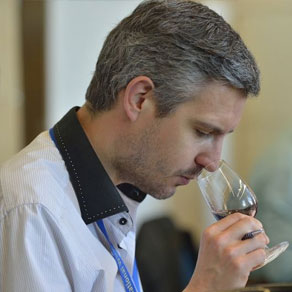 Richard PFISTER
Switzerland
Expert in sensory analysis and oenology
Lector
Creator of perfumes
Juror in various international wine competitions
Journalist at Agri-weekly agricultural press and Obiectiv-wine magazine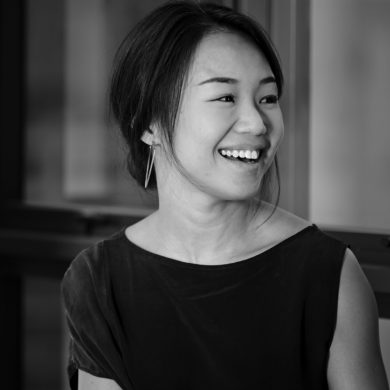 Co-founder of Exotic Wine Travel, an award-winning platform promoting wine, food, and travel in unique wine regions around the world.

Author of three wine books Uncorking the Caucasus: Wine From Turkey, Armenia, and Georgia (Gourmand Award), Sipping Santa Barbara: Recommended Wines and Producers, and Cracking Croatian Wine: A Visitor Friendly Guide (Gourmand Award: Best In The World).

A judge at various wine competitions around Europe

WSET Advanced Certified (Level III)
Technical Panel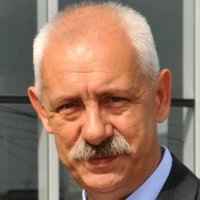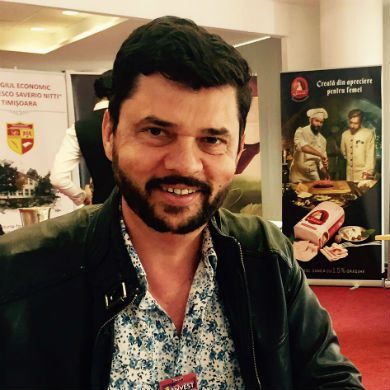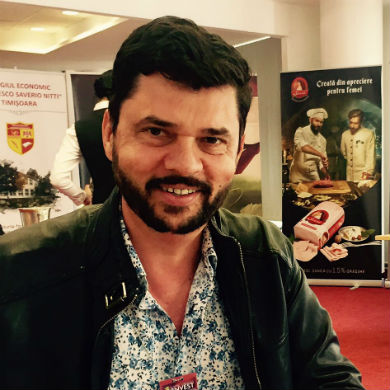 Fernando MIHAILESCU
Romania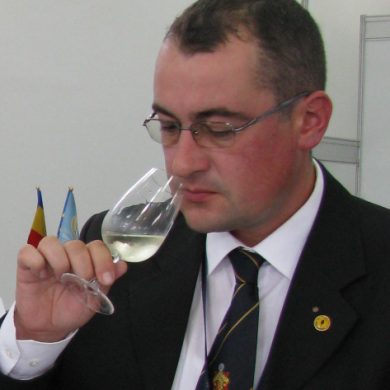 ADAR Member
Specialist inspector in the Territorial Inspectorate ONVPV Iasi
Member of the wine classification commissions
Apply for the
IWCB 2019 Jury

?
1.
If you would like to be part of the experts group who will jury the International Wine Contest Bucharest (IWCB), please send your CV's by email, accompanied by a Request of Intent.
2.
Your application will be reviewed by the Association of Certified Tasters Romania (ADAR), then subject to the attention of International Organisation of Vine and Wine (OIV).
Graduation of internship training ADAR or WSET could be an advantage, and also the membership in professional organizations recognized worldwide.
Email ceo@iwcb.ro