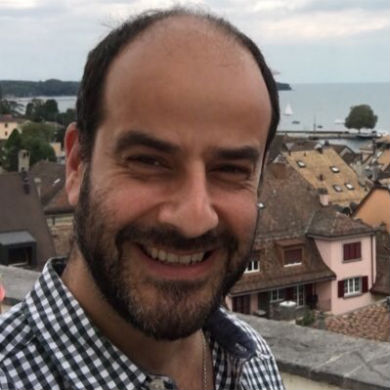 Has worked with Berry Bros. & Rudd for 15 years and recently assumed a new role as Wine Educator and Presenter. His expertise is that of a wine tutor, with a long experience in wine selling. He teaches in wine schools and hosts corporate and private tastings, events for groups of all sizes. Demetri deals with the preparation of sales teams, advice on wine listings and accessories. Holds specialized presentations at wine fairs and holds seminars at the Master of Wine Institute.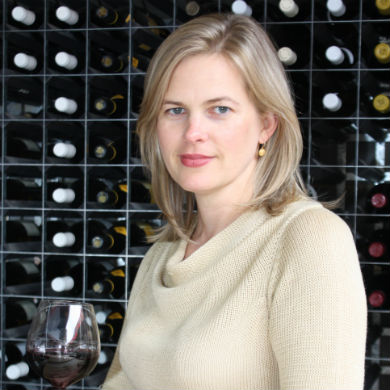 Originally from the Chicago area, Robin is presently based in Lugano, Switzerland where she is working as an independent wine consultant, wine judge and educator. Following studies in French and English literature, she changed career paths in 1998 when she left her teaching position to study wine at the Université du Vin in Suze-la-Rousse in France's Rhône Valley. She then worked as a wine specialist at Christie's auction house in Los Angeles, California for numerous years before returning to Europe where she lived for ten years in London, spending seven of them as a fine wine buyer.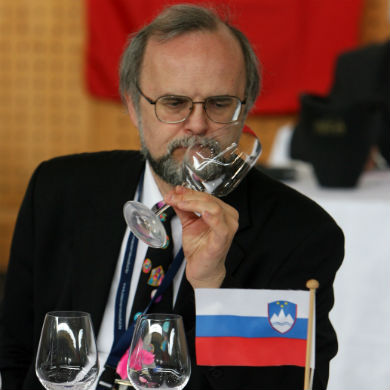 OIV expert commissioner

Full time Professor of Biotechnology and Bioprocess Engineering, Faculty of Chemistry and Chemical Engineering, University of Ljubljana

Professor of Natural Sciencein Preservation of Art Monuments, Academy of Beautiful Art, University of Ljubljana

Member of National Wine Expert Panell

Member of International Wine Competition Juries

Writing for Wine Magazines: Vine Magazin, 5 Star Magazine,Polet, Dober tek (Slovenia), Svijet u Casi (Croatia)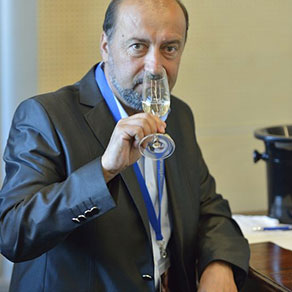 ADAR Vicepresident, Dealul Mare area, expert taster
Doctor in Oenology
Juror in national and international competitions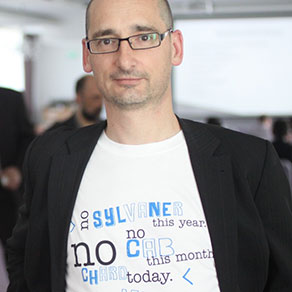 Director of Châteauneuf-du-Pape wine producer Union
Creator and administrator of Vinadéa from  Châteauneuf-du-Pape
Graduated from Aix Marseille University and Wine University from Suze la Rousse
Administrator of « Sites remarquables du goût » national federation
Founder of « Slow Food Châteauneuf-du-Pape »
Vine grower in AOC Luberon et Ventoux
Member of various wine contests
Co-author of the book «Vins et vignobles de France» Ed. Proxima septembrie 2001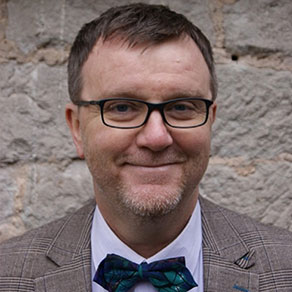 Journalist and PR professional with 30 years experience in the global wine industry
With his own PR agency xenos-comm he now helps wine producers especially from Eastern European countries to get better known in markets like Germany, Benelux, UK and Scandinavia
Member of wine competitions all around the world
Ambassador for Eastern Europe for Concours Mondial de Bruxelles
He writes as an author for various magazines, e.g. Vinum, Meininger's Wine Business international and others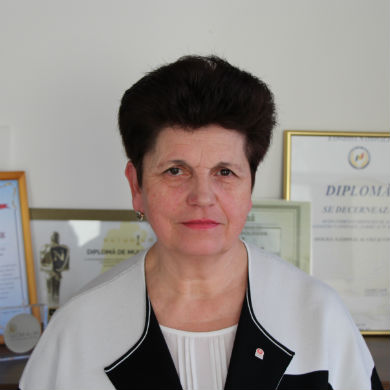 Elizaveta BREAHNA
Republica Moldova
Certified state taster of the Republic of Moldova

Secretary General of the Oenologists Union from the Republic of Moldova

Expert-coordinator in wine industry, National Office for Vine and Wine

European sommelier ACE Member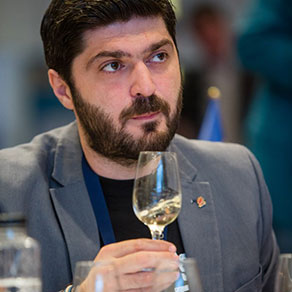 Wine-journalist, 2001-2014, editor in chief Connaisseur and Vinul.Ro wine magazines
Juror in various international wine competitions
Member of FIJEV
Organizer of several wine competitions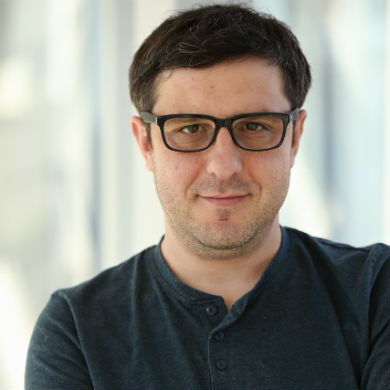 Andrei CIBOTARU
Republica Moldova
Graduate in communications and public relations
Author of the wines blog www.finewine.md

Juror in national and international wine competition

European Sommelier Association

Member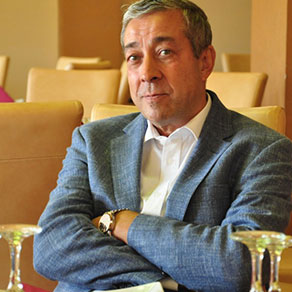 ADAR Vicepresident, Moldova viticultural zone
2006 – Romanian oenologist of the year
Wine and Spirits Expert taster
Wine engineer, doctor in Oenology
Juror in national and international wine competitions
14 years expertise at Concours Mondial du Vin Bruxelles
Great Gold Medal for consequent judgement at Concours Mondial du Vin Bruxelles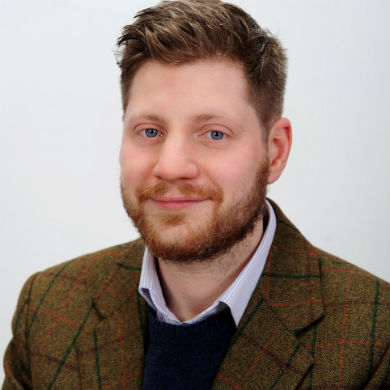 Paul CAPUTO
Marea Britanie
WSET level 4
Wrote numerous wine columns and articles for various regional newspapers and magazines over the years
Contributed to Waitrose Wine publications as guest expert in Italian wines
Co-author a guide to Macedonian wines
Develops his website Vinorandum as an useful and insightful resource for learning more about the complex world of wine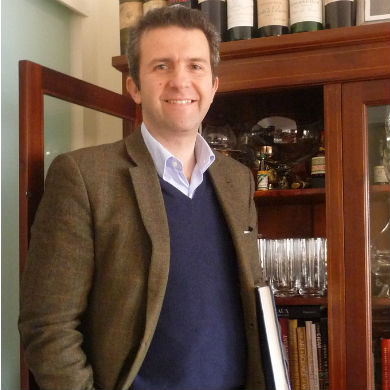 Raul Riba D'AVE
Portugalia
International Management degree

In 2010, he finished the WSET Diploma (level 4)

Master of Wine Student

He has one book edited about Argentine Wine (Spanish and English versions), which is

now in its 4th edition and sold more than 30.000 copies

Raul joined Direct Wine in 2008, and is now the main partner of the company

Direct Wine is a small wine&spirits distribution company specialized in premium, super premium and iconic products from all over the world. Direct Wine APP for the WSET and market leader in wine education in Portugal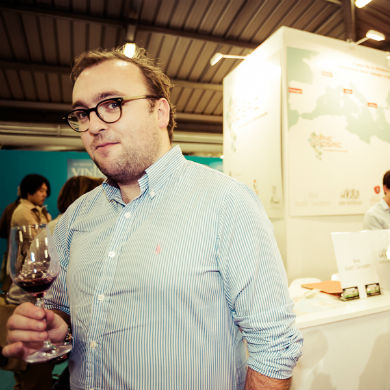 Master of Science Wine Business

Wine Merchant, Caveau des Musignys (Chambolle-Musigny, Burgundy, France)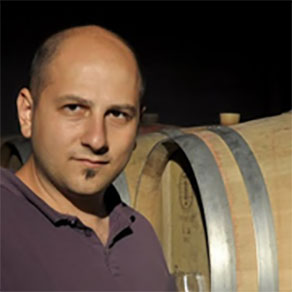 Wine market expert and chief winemaker for wineries in Bulgaria and Turkey
Member of the Union of Enologists in Bulgaria
Juror in various international wine competitions
Master of Science in enology and viticulture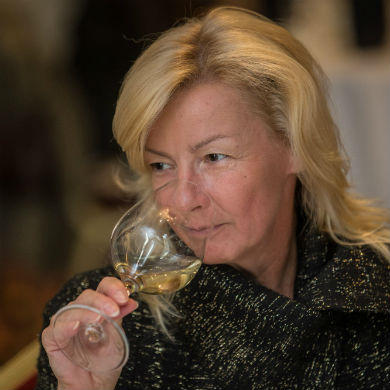 DEPUTY EXECUTIVE DIRECTOR / TAKARÉKBANK LTD.
Somellier exam, 2002 Budapest, Hungary
WSET Level2, 2011 Rust, Austria (Weinakademie Österrreich)
WSET Level3, 2011 Rust, Austria (Weinakademie Österrreich)
WSET Level4, Diploma 2013 Rust, Austria (Weinakademie Österrreich
Judge of domestic and international Wine Competitions
Co-Author of a book about sparkling wines (Pezsg?, Budapest, 2014)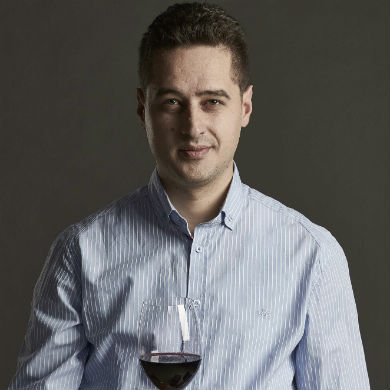 Budapest-based journalist and wine writer

Since 2008, editor at the Hungarian-language wine magazine BORIGO

In 2015 with two colleagues, founded the online wine magazine WineSofa, which writes about Central and Eastern European wines, gastronomy and touristic opportunities

Co-author of the Hungarian-language 'Great Hungarian Wine Atlas' and numerous other books on wine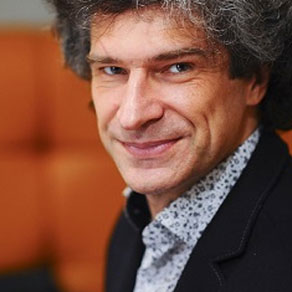 Wine expert, wine journalist, promoter, member of Supervisory board of the Winemakers and Winegrowers Union of Russia, brand-ambassador of Gambero Rosso in Russia, teacher at the sommelier school "WinePeople"
Judge of the international tasting competitions
Contributor in Art in Wine, Napitki (Drinks), Enoteca, Forbes, Jets, Robb Report, Top Flight, Vine, Vinnaya Karta (Wine Card) and internet-portals: winepages.ru, gazeta.ru, jets.ru etc.
Chief editor of the wine "Guide of the Russian consumer 2011" and "Guide of the Russian consumer 2012"
Laureate of "Sue Eccelenza Italia 2012" by Gambero Rosso and "Foglio d'Oro 2012"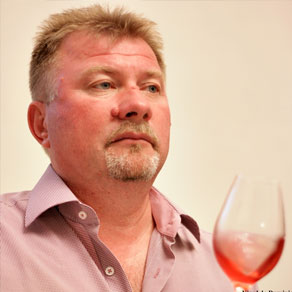 ADAR member, expert taster
Oenologist, university teacher, winery owner
Juror in several national and international competitions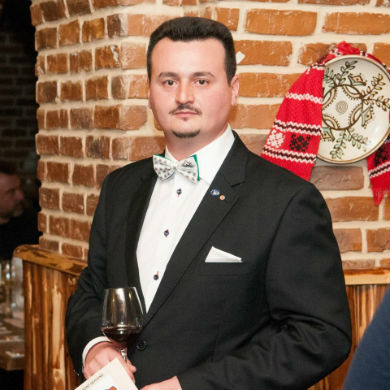 ADAR meber
WSET level 2
Juror in Wine Contest: Excellence Awards Vinul.ro
Author of the blog www.blog.pistoanebaricate.ro and organiser of the Wine Contest: Pistonul de aur-Braila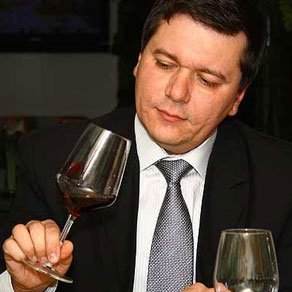 ADAR Vicepresident
Engineer in food technology
Expert Authorised wine & spirits taster
Winemaker and Wine creator
Wine consultant and winery management Advisor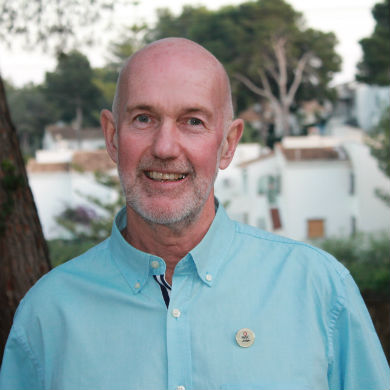 Passed the WSET Certificate Course in 1991 before opening two restaurants in the UK
Concentrates his studies on Spanish Wines
In 2000 started his own travel agency which included bodega visits, he was thus one of the first to be involved in organised Wine Tourism
Now specialises in bodega visits and tours.
Has his own Radio Programme, The Fine Wine & Gourmet Dine Programme on Total FM 91.8 www.totalfm.es.
In 2016 wrote his first short E-Book, Five Great Wine Tasting Tips
Presents countless wine tasting events, acting as entertainer, wine educator and promoter of Spanish wines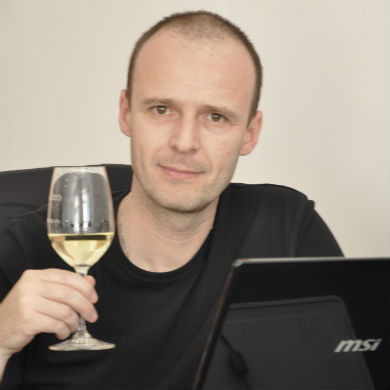 International Wine-Juror experience
Editor at Vinul.ro
Juror at Concours Mondial de Bruxelles in 2016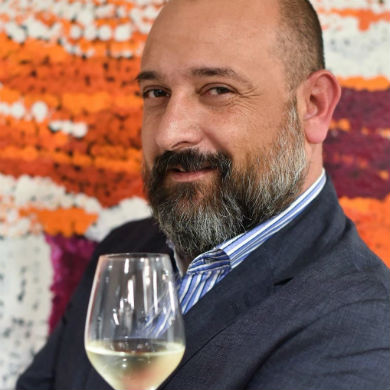 chief editor Vinul.ro magazine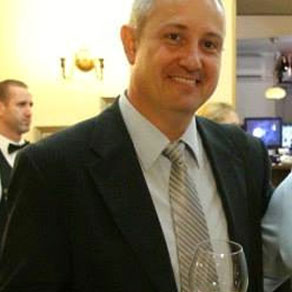 Laurentiu HORODNIC
Romania
ADAR Member
Founder of the wine blog www.oenolog.ro
Founder of the Vademecum Club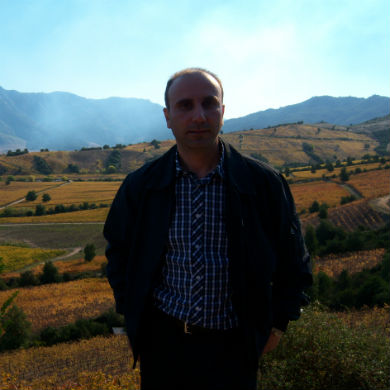 ADAR Member, expert taster

Doctor in Oenology

Oenologist of the year 2005 in Romania

Winemaker, wine consultant and winery management advisor

Juror in national and international wine competitions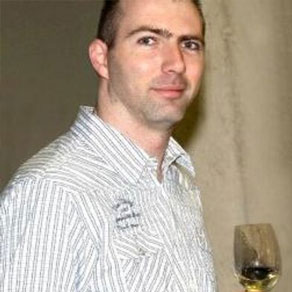 Author and editor-in-chief of web-portal www.vinopedia.rs
Winner of Millesima Blog Award 2016
Wine critic, writer and contributor to selected wine magazines
Juror in national and international wine events
Lecturing about wines from Serbia and the Balkan region
Local partner of the organisation Wine Mosaic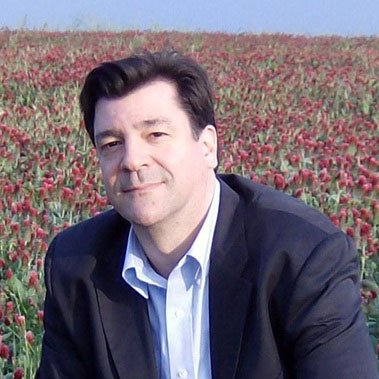 He writes about the wines and wine regions of Central, Eastern and Southeastern Europe for publications including Decanter and Harpers Wine & Spirit in Great Britain, Meininger's Wine Business International in Germany and wine-searcher.com.

H

e has contributed to Hugh Johnson´s Pocket Wine Book
Darrel is a taster for Gault & Millau in Austria
Judge in numerous international wine competition

Darrel also conducts wine master-classes, tastings and presentations for wine clubs, wine schools, businesses and private clients throughout Europe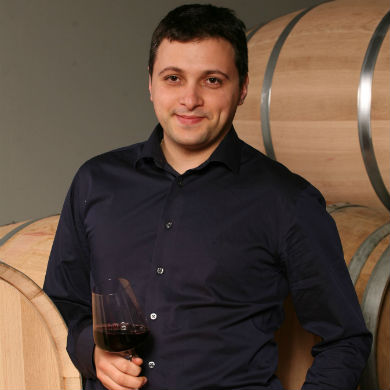 Wine professional from 2003, specialized in oenology

Nine main coordinating campaigns from a process flow both in the wine farm, also in the wine center

Passionate and dedicated to achieving Romanian Premium wines and High-end

ADAR member
Frédéric LEMAY-BRAULT
Canada
Combined experience of 25 years within the food industry
Worked as a chef in hotels and restaurants in Canada and in Japan
Since 2006 work as a Food Chemist for wine and spirit's quality control

Regular on the Société des Alcools du Québec (SAQ) tasting panel for Wines, Sake and Spirits  tenders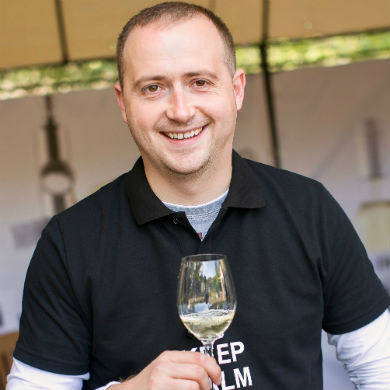 Ion LUCA Jr.
Republica Moldova
Vinificator din Republica Moldova

Primul presedinte a Asociatiei Micilor Producatori de Vin din Moldova

F

ondatorul si administratorul primei vinoteci din Chisinau

Jurat in concursuri nationale si internationale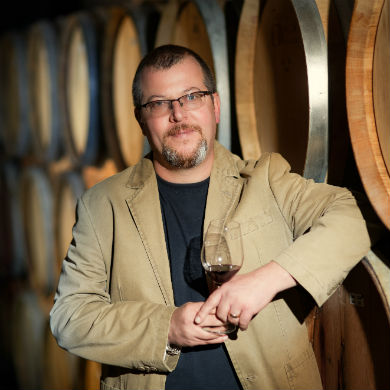 Oenologist since 1990 in several wineries from Romania
Currently oenologist for the company Panciu Areas, Vrancea county
Founding member Junimea Vinului Iasi
ADAR member from 2006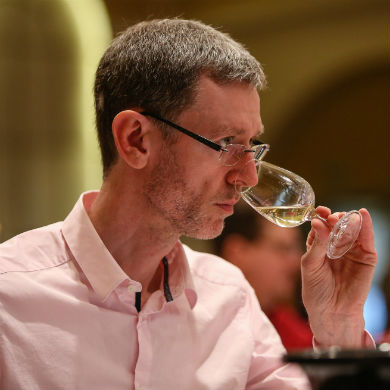 Lecturer, Director of Oenology and Applied Chemistry within Sciences Faculty of Reims Champagne-Ardenne University (URCA)
Doctor and Leading researcher in Biochemistry and Molecular Biology
Specialized in analysis and controlling of grape juice and wines, wine biochemistry, sensory analysis, statistics, terroir presentations, oenological general practice
87 researches published in various international magazines and almost 50 scientific lectures during regional and international gatherings
Educator for the international contest «Effervescents du Monde» since establishment
Judge and taster for international wine contest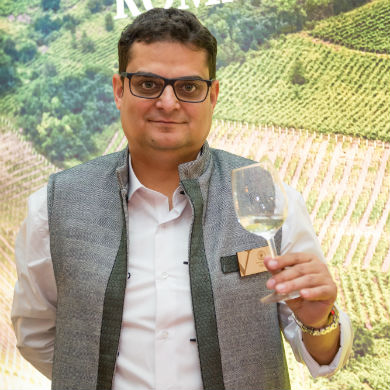 Production Manager, responsible for winemaking, conditioning and bottling, coordinates a team of 175 people at VINCON Vrancea
ADAR member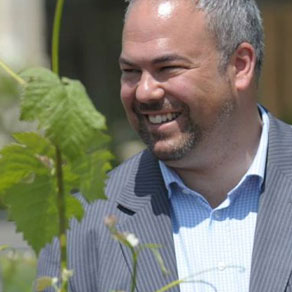 Wine Educator and Author – MKM Language School – Wine Words Project: Release of WineWords – the world's first comprehensive English language educational package designed for the global wine industry
Professional wine service
Judging at state and national wine competition
Presentation of wine masterclasses, seminars and wine presentations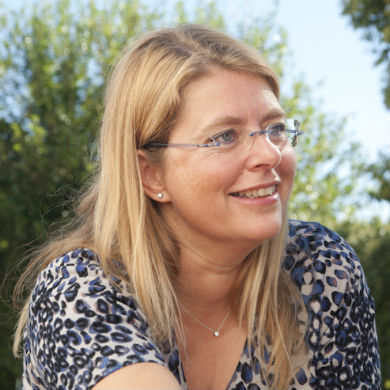 General secretary and member in the FIJEV Administrative Council (

(

Fédération Internationale des Journalistes et Écrivains du Vin et des Spiritueux)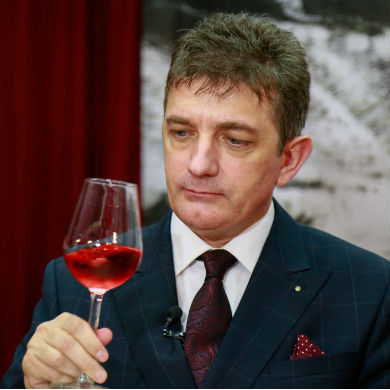 Professional Sommelier

,

combined experience of 25 years in the hospitality  industry

Owner "

Winetaste School

",

professional sommelier fo

rming

Juror in national and international wine competitions

Wine journalis

t,

Member of the Romanian Association of Journalists and Writers in Tourism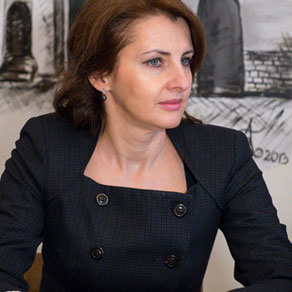 ADAR General Secretary, authorized taster
Juror in national and international wine and spirits competitions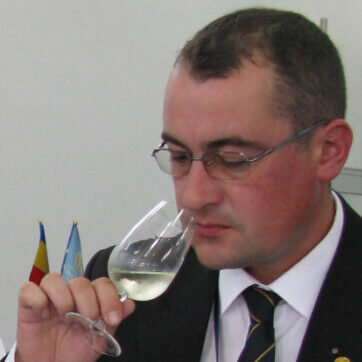 ADAR Member
Specialist inspector in the Territorial Inspectorate ONVPV Iasi
Member of the wine classification commissions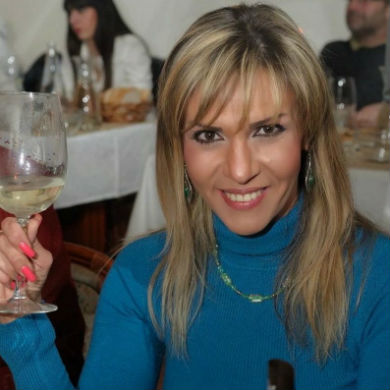 Gratuate Belgrad Faculty of Agriculture, Food Technology

Tours of competitions and wine evaluations

Individual research works at the Faculty of Agriculture – technology of winemaking

Engineer oenologist, wine lecturer, participation in the development of scientific research papers
Organiser of wine tastings
Promotions, organiser and manager of wine tours
Participation in development of wine tourism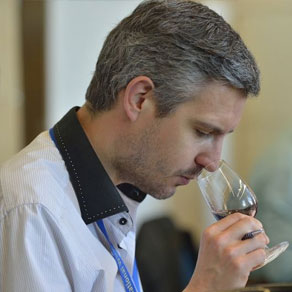 Richard PFISTER
Switzerland
Expert in sensory analysis and oenology
Lector
Creator of perfumes
Juror in various international wine competitions
Journalist at Agri-weekly agricultural press and Obiectiv-wine magazine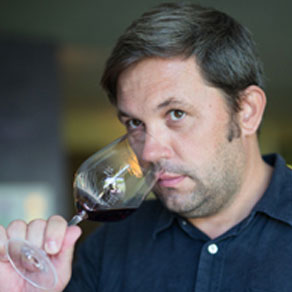 Tomasz PRANGE BARCZYNSKI
Polonia
Editor-in-Chief of the Polish bimonthly wine publication Magazine WINO, which he co-created with a group of wine writers in 2002
Author of wine blog at www.magazynwino.pl
Co-operates with Meininger's Wine Business International – international web page and magazine focused on wine business
Works as a wine consultant for several restaurants
He leads wine masterclasses and workshops for wine lovers and for professionals
TV documentary filmmaker about wine
Judge in several wine competitions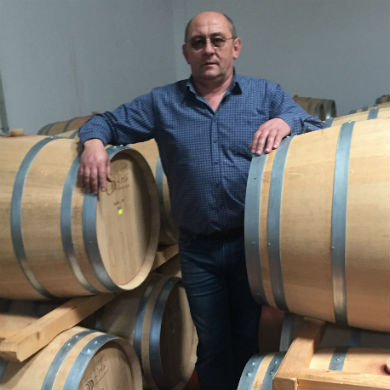 Graduated of the Horticulture University in 1990 from Bucharest
Oenologist of the SERVE Cellar from 1994
Training internships in Bordeaux, Montpellier and Corsica
ADAR member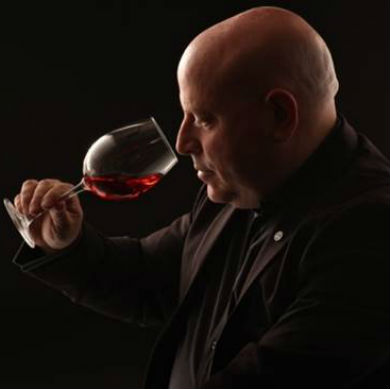 Professional Sommelier

International Wine Developer

Delegate WSA- World Sommelier Association

Vice President – The Sommelier Federation in Romania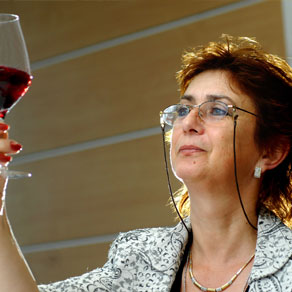 ADAR member, expert taster
Chemical engineer, doctor in Oenology
Juror in national and international wine competitions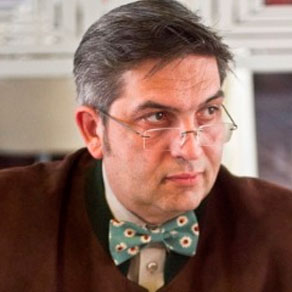 ADAR Member
Co-founder of the wine blog vin2.ro – stories with wine
#winelover community Ambassador for Romania
Collaborator Vinul.ro – wine magazine
Initiator of the course Wine at School- Romanian varieties course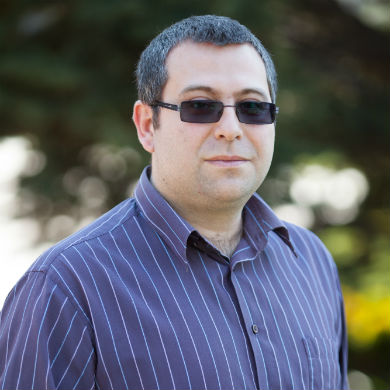 Stanimir STOIANOV
Bulgaria
C

hief winemaker of the Loviko Suhindol and

Vinprom Svishtov wineries
Oenology consultant, h

e has worked on various wine projects

in Turkey, Romania and Macedonia

Chairperson of the Bulgarian Oenologists Association,

organiser of Enoforum Bulgaria (the largest

oenology seminar in Bulgaria), Vinobalkanika (an international

wine competition for indigenous vine variety

wines), Bulgarian Wine Weekend, etc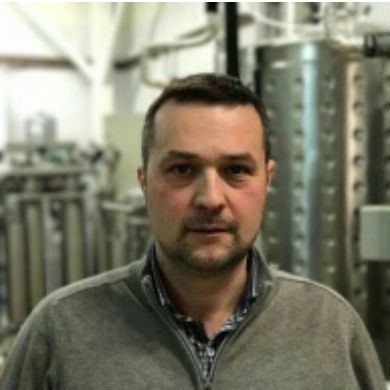 Adar member
Oenologist
Juror in national and international contests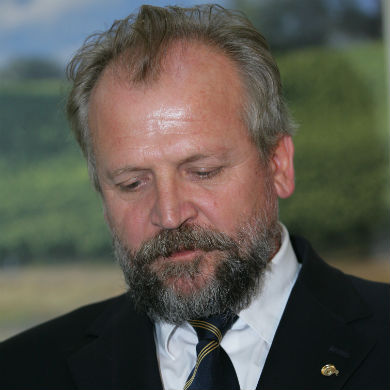 Professional Sommelier (Italian Sommelier Assoc.)
President of OSR 2011 -Romanian Sommeliers Organization
Juror in national and international wine contest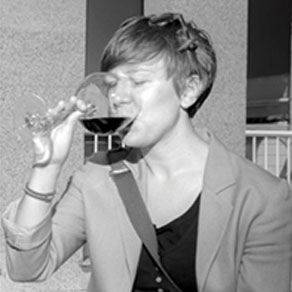 Work for her own family vineyard and winery – Winery Tomi?, Island Hvar, Croatia
WSET Level 4 Diploma in London in 2016
Lecturer at Wine Academy Croatia (WSET Approved programme provider for Croatia)
Assistant professor at the University of Zagreb, Croatia
Writes for printed and online wine magazines, blogs, etc.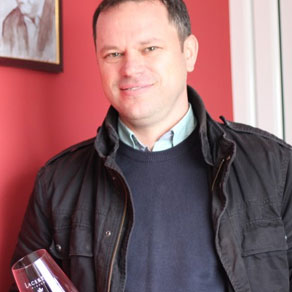 ADAR member, expert taster
Oenologist engineer, consultant in Dealu Mare area
Juror in national and international wine and spirits competitions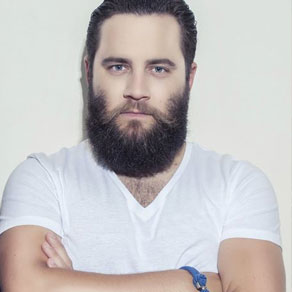 ADAR member
WSET level 2
Communicator and author of the blogs www.cosmintudoran.ro, www.auskia.ro and www.instagramology.ro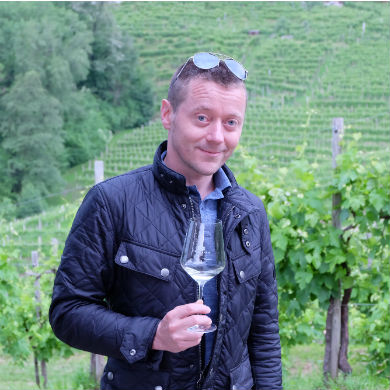 Chris WALKEY
Marea Britanie
International fine wine, dining and hotel columnist
Founder of Glass of Bubbly
Christopher has experience of appearing on TV, invited speaker on radio for social media and Champagn/Sparkling Wine
Guest blogger on many national and international blogging/news channels
Launched and maintain several high traffic industry news channels online with varied angel investors on board to include https://www.GlassofBubbly.com
Visited many wine regions internationally and interviewed some of the top names in worldwide wine.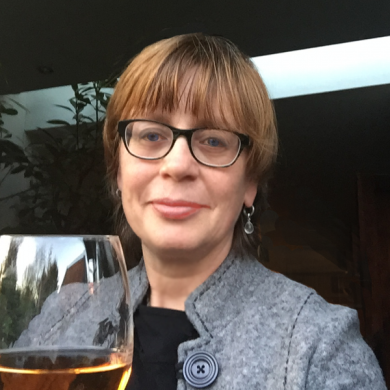 WSET Diploma

wine professional and wine blogger

(

t

he

gr

a

pe

t

ra

v

e

l

e

r

.c

o

m

,

i

l

ove

foodw

i

ne

.n

l

)

wine reviewer for Vivino

wine travel organiser for the Dutch foundation of wine professionals (Vinologen

Vereniging Nederland) and private groups and last but not least hotelier in Barcelona and Rome

(

re

t

ro

m

e

.n

e

t

)

juror in international wine and spirit competitions
Comisia Technica si Secretariat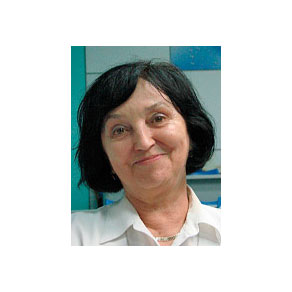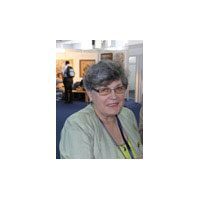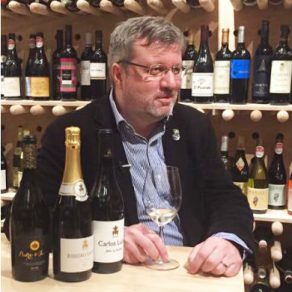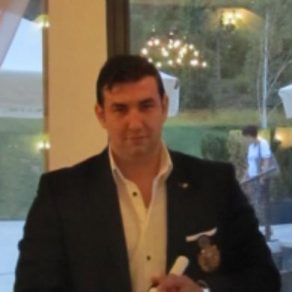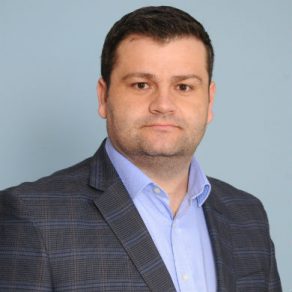 engineer in oenology
ADAR member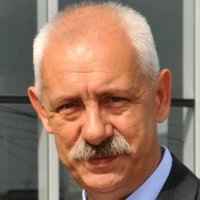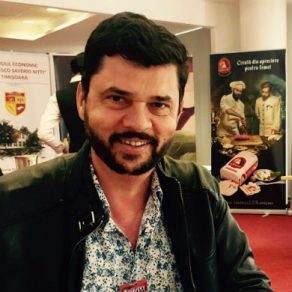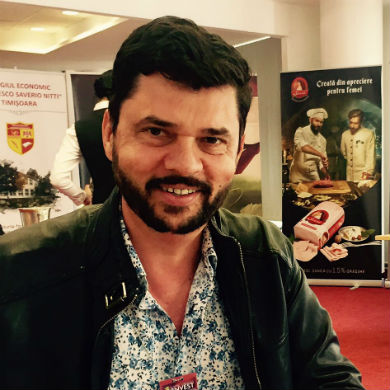 Fernando MIHAILESCU
Romania
Apply for the
IWCB 2017 Jury

?
1.
If you would like to be part of the experts group who will jury the International Wine Contest Bucharest (IWCB), please send your CV's by email, accompanied by a Request of Intent.
2.
Your application will be reviewed by the Association of Certified Tasters Romania (ADAR), then subject to the attention of International Organisation of Vine and Wine (OIV).
Graduation of internship training ADAR or WSET could be an advantage, and also the membership in professional organizations recognized worldwide.
Email ceo@iwcb.ro