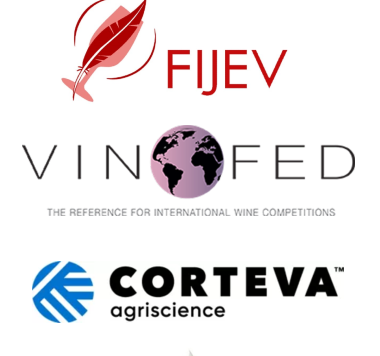 FIJEV awards special prizes for the Romanian wines with the highest scores, wines that are made of Romanian single varieties or are blends in which the Romanian varieties represent minimum 50%.
The Vinofed Prizes are awarded to the best dry wines of the competition, i.e. the wine with the highest score in the white, rosé, red and sparkling category.
CORTEVA, Main partner VINARIUM, awards prizes to the wineries from Romania and the Republic of Moldova that won the most medals at VINARIUM 2022.