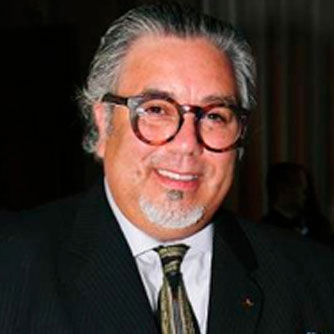 cu o cariera de 30 ani in lumea vinului, a comunicat despre vin in toate felurile, de la somelier la director de vinuri, profesor, mentor, evaluator, jurat, actor si director al propriei firme de consultanta si evaluare localizata in Miami Beach, Florida
lucreaza la cel de-al doilea film regizat de Nicolas Carreras numit Duelul Vinului, filmat in Europa. De asemenea a filmat deja episodul pilot al unui nou reality show despre vinurile Europene, ce va fi difuzat de catre o televiziune canadiana
desemnat Comunicatorul anului de catre IWSC, GB by Vinitaly si de catre Confreria vinurilor de Porto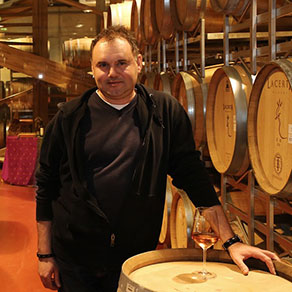 ADAR member
Oenologist engineer
Juror in national and international wine competitions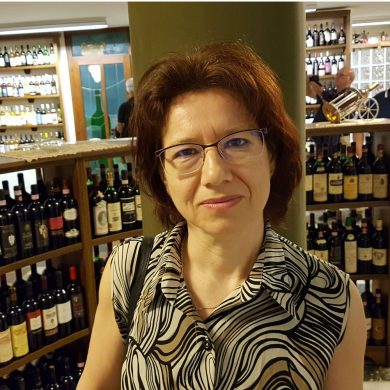 Oenology Proffesor and PhD guide at USAMV Bucharest.
Research vicepresident ADAR. Expert and OIV delegate of MADR (Ministry of Agriculture and Rural Development), oenology committee.
Expert wine taster and OIV Observer.
Member of Honor of Interational Academy of Sensory Analysis at Centro degli Studi Assagiatori.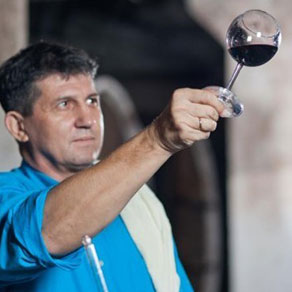 Expert  of International Organization of Vine and Wine (OIV)
Accredited Expert Wine Taster for wine competitions
President of the Union of Oenologists of the Republic of Moldova
Professional Member of American Oenology and Viticulture Society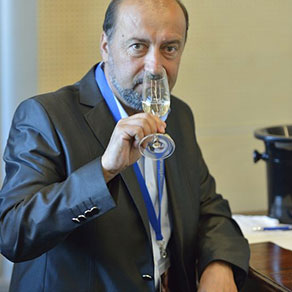 ADAR Vicepresident, Dealul Mare area, expert taster
Doctor in Oenology
Juror in national and international competitions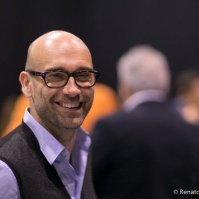 Consultant comercial pentru producatori italieni
Somelier acreditat FISAR din 2011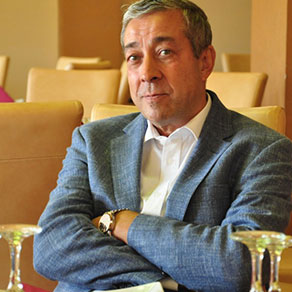 ADAR Vicepresident, Moldova viticultural zone
2006 – Romanian oenologist of the year
Wine and Spirits Expert taster
Wine engineer, doctor in Oenology
Juror in national and international wine competitions
14 years expertise at Concours Mondial du Vin Bruxelles
Great Gold Medal for consequent judgement at Concours Mondial du Vin Bruxelles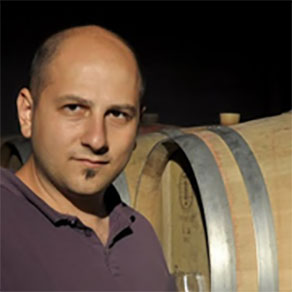 Wine market expert and chief winemaker for wineries in Bulgaria and Turkey
Member of the Union of Enologists in Bulgaria
Juror in various international wine competitions
Master of Science in enology and viticulture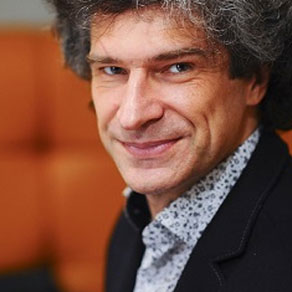 Wine expert, wine journalist, promoter, member of Supervisory board of the Winemakers and Winegrowers Union of Russia, brand-ambassador of Gambero Rosso in Russia, teacher at the sommelier school "WinePeople"
Judge of the international tasting competitions
Contributor in Art in Wine, Napitki (Drinks), Enoteca, Forbes, Jets, Robb Report, Top Flight, Vine, Vinnaya Karta (Wine Card) and internet-portals: winepages.ru, gazeta.ru, jets.ru etc.
Chief editor of the wine "Guide of the Russian consumer 2011" and "Guide of the Russian consumer 2012"
Laureate of "Sue Eccelenza Italia 2012" by Gambero Rosso and "Foglio d'Oro 2012"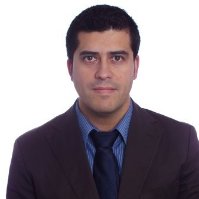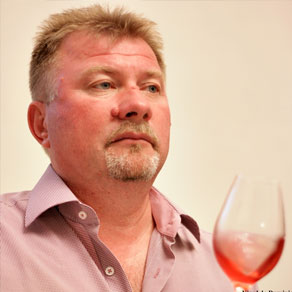 ADAR member, expert taster
Oenologist, university teacher, winery owner
Juror in several national and international competitions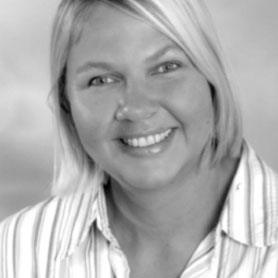 inginer in Oenologie si Viticultura
redactor al revistei Vinum
jurat international in concursuri de vinuri
membru al Bund Deutscher Önologen e.V. (BDO) and Union Suisse des Oenologues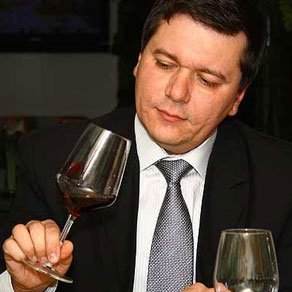 ADAR Vicepresident
Engineer in food technology
Expert Authorised wine & spirits taster
Winemaker and Wine creator
Wine consultant and winery management Advisor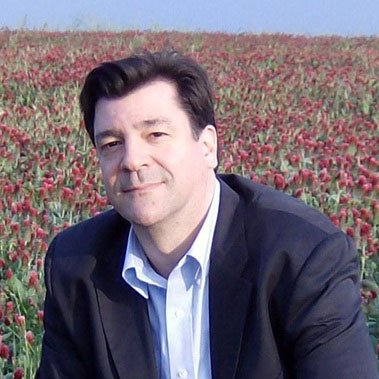 He writes about the wines and wine regions of Central, Eastern and Southeastern Europe for publications including Decanter and Harpers Wine & Spirit in Great Britain, Meininger's Wine Business International in Germany and wine-searcher.com.

H

e has contributed to Hugh Johnson´s Pocket Wine Book
Darrel is a taster for Gault & Millau in Austria
Judge in numerous international wine competition

Darrel also conducts wine master-classes, tastings and presentations for wine clubs, wine schools, businesses and private clients throughout Europe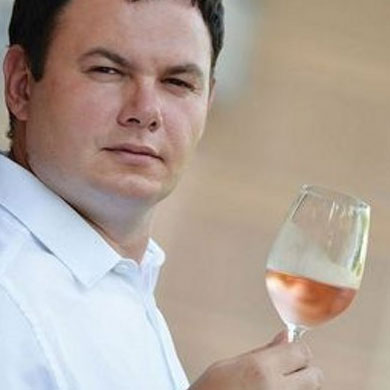 Critic de vin, scriitor si jurnalist din Serbia
Editor sef la Vino & Fino Magazine si asociat al altor medii care se ocupa de cultura vinului si a preparatelor culinare
Presedinte al Asociatiei somelierilor Vojvodina si CEO al Asociatiei Somelierilor din Serbia
Activeaza in wine-education, training, consultanta si organizare evenimente in domeniul vinurilor
Participant in jurii pentru evaluarea vinurilor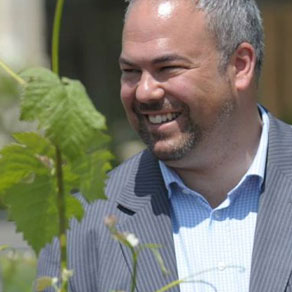 Wine Educator and Author – MKM Language School – Wine Words Project: Release of WineWords – the world's first comprehensive English language educational package designed for the global wine industry
Professional wine service
Judging at state and national wine competition
Presentation of wine masterclasses, seminars and wine presentations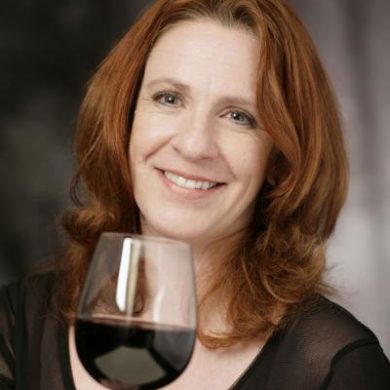 nascuta in SUA si traieste in Franta
absolventa a facultatii de Biologie si Afaceri Internationale si Straine
MBA in industria vinului
In calitate de profesor, desfasoara o importanta activitate de cercetare
jurat international de vinuri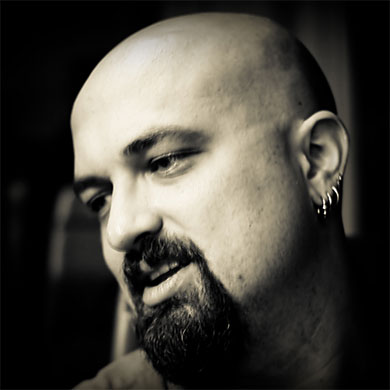 nascut in Minnesota, traieste in Porto
consultant in social media si blogger pentru crame, distribuitorii de vinuri si restaurante
speaker respectat la toate evenimentele din intreaga lume
preda Social Media in cadrul Burgundy Business School
co-fondatorul Catavino.net, Vrazon.com, Winecommunicator.com, Born Digital Wine Awards and the Digital Wine Communications Conference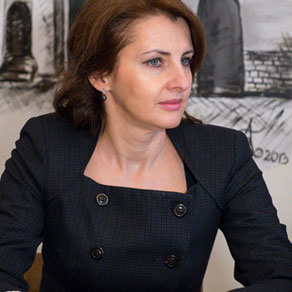 ADAR General Secretary, authorized taster
Juror in national and international wine and spirits competitions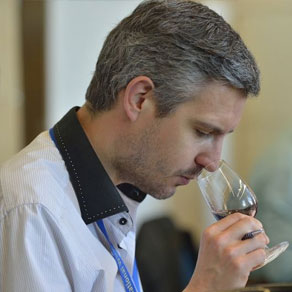 Richard PFISTER
Switzerland
Expert in sensory analysis and oenology
Lector
Creator of perfumes
Juror in various international wine competitions
Journalist at Agri-weekly agricultural press and Obiectiv-wine magazine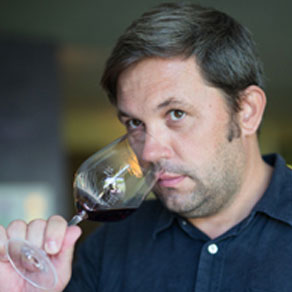 Tomasz PRANGE BARCZYNSKI
Polonia
Editor-in-Chief of the Polish bimonthly wine publication Magazine WINO, which he co-created with a group of wine writers in 2002
Author of wine blog at www.magazynwino.pl
Co-operates with Meininger's Wine Business International – international web page and magazine focused on wine business
Works as a wine consultant for several restaurants
He leads wine masterclasses and workshops for wine lovers and for professionals
TV documentary filmmaker about wine
Judge in several wine competitions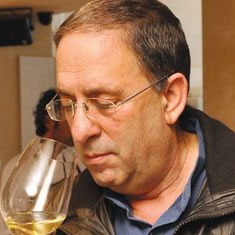 jurnalist pentru presa de vinuri si internet
proprietar si editor sef a 2 site-uri de vinuri din Israel : www.winesisrael.com ,  www.wines-israel.com
degustator in cadrul unor competitii de vinuri din Europa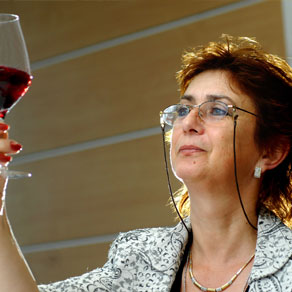 ADAR member, expert taster. Chemical engineer, doctor in Oenology.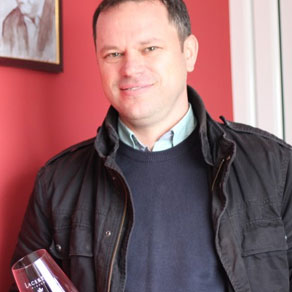 ADAR member, expert taster
Oenologist engineer, consultant in Dealu Mare area
Juror in national and international wine and spirits competitions
Comisia Technica si Secretariat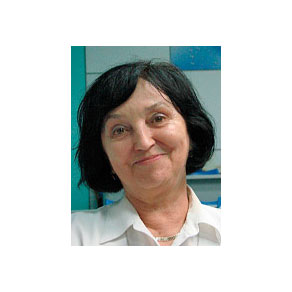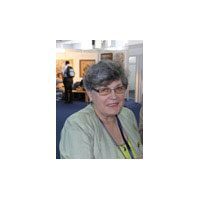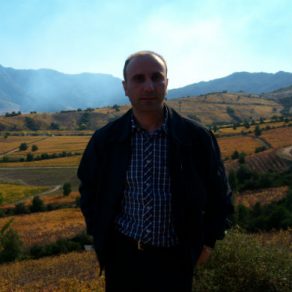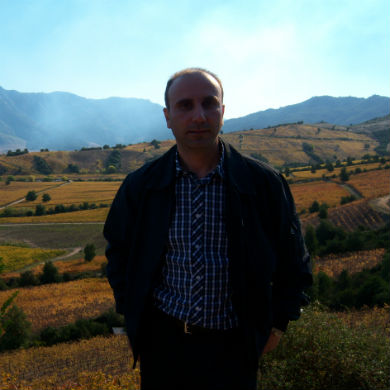 ADAR Member, expert taster

Doctor in Oenology

Oenologist of the year 2005 in Romania

Winemaker, wine consultant and winery management advisor

Juror in national and international wine competitions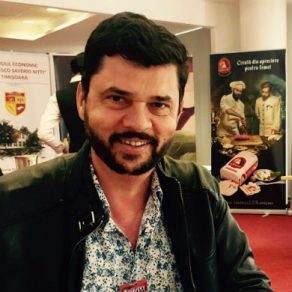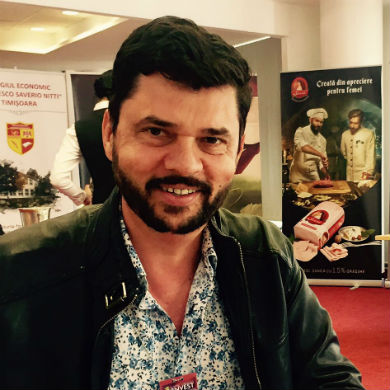 Fernando MIHAILESCU
Romania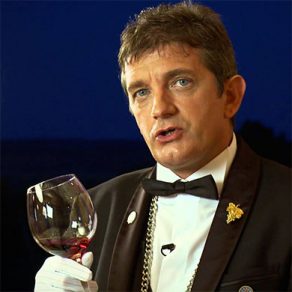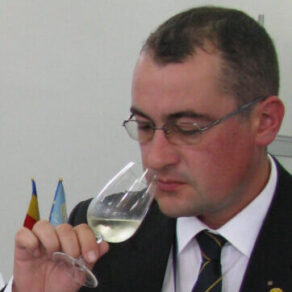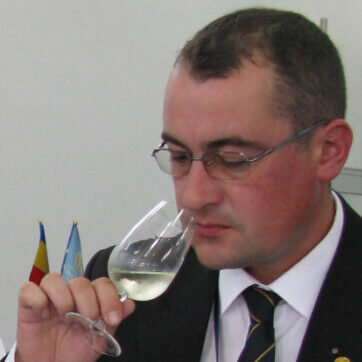 ADAR Member
Specialist inspector in the Territorial Inspectorate ONVPV Iasi
Member of the wine classification commissions