Great Gold Medal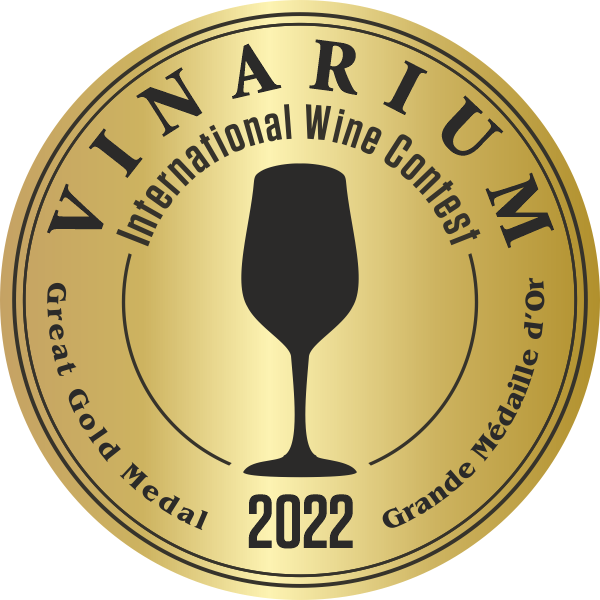 Gold Medal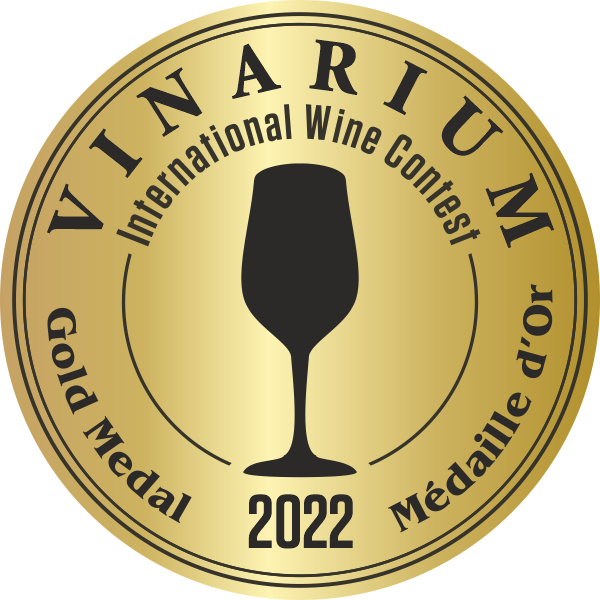 between 89 and 92,9 points
Silver Medal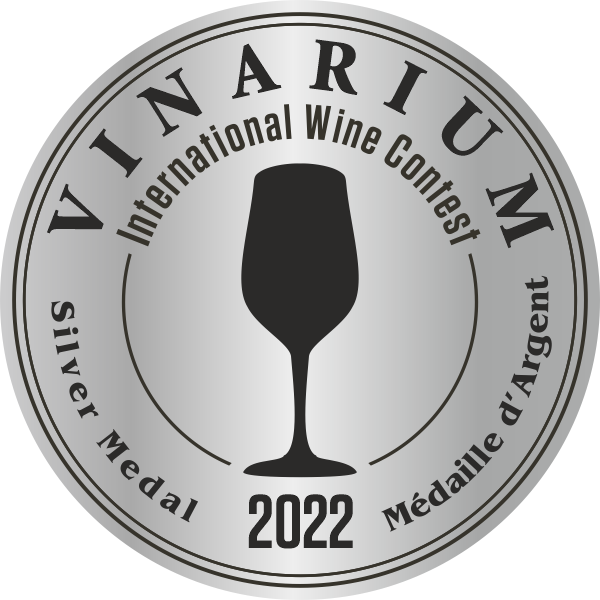 between 85 and 88,9 points
To use the medals in social media communication, right click on the image to download it.
You can buy the stickers by ordering as follows:
From 1.000 to 50.000        25 euros / 1.000 stickers
>50.000                             20 euros / 1.000 stickers
Reproduction of medals on winning wine labels:     unique price of 1000 euros / winning product
Orders are placed at e-mail address daniela.paduraru@iwcb.ro, and the stickers  can be picked up from Bucharest or shipped by courier.
For operators in the European Union who do not have a VAT code, a VAT rate of 19% is added.
Transport costs:
For Romania – Courier rates loco
For EU countries – 20 euros
Non EU countries  – 50 euros
The reproduction of the medals, without the organizers' agreement, and other stickers  referring to the VINARIUM and their application on wine bottles is strictly forbidden and will be punished under the international law as you can also see on Regulation of the contest  (www.iwcb.ro). The logo and the medal (self-adhesive label) are intellectual property (copyright) of the VINARIUM.